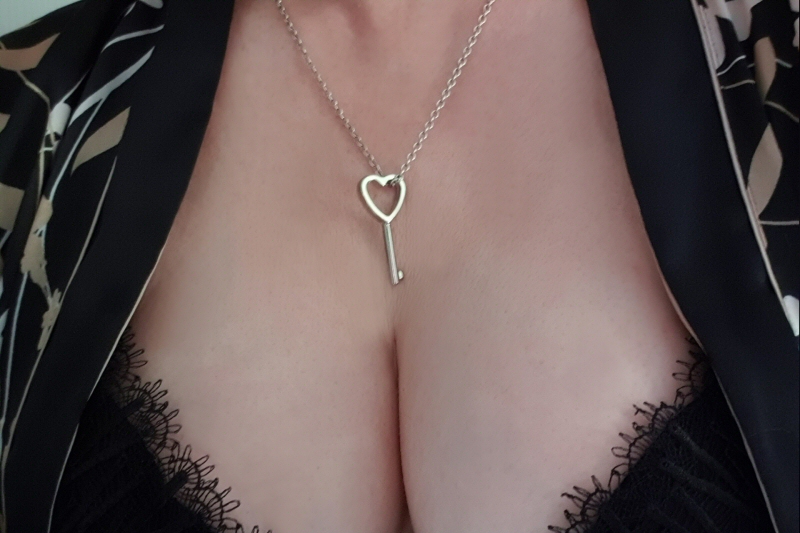 Mistress Cat caters for corporal punishment using canes, whips, crops, paddles and other implements of pain and torture at all levels suitable for the novice to the most experienced submissive in the Head Teacher's Study at her dungeon premises.
Mistress Cat also provides sessions for those who enjoy rope bondage.
Mistress Cat has a fully equipped large, discreet and private dungeon offering many kinds of fetish domination. Her dungeon includes a St. Andrew's Cross, spanking bench, steel cage. Accessories include leather collars, paddles, crops, canes, floggers, cuffs, shackles, leather straps, violet wand, spreader bars and - of course - rope.
Come and experience her exquisite claws!
Follow Mistress Cat on Twitter.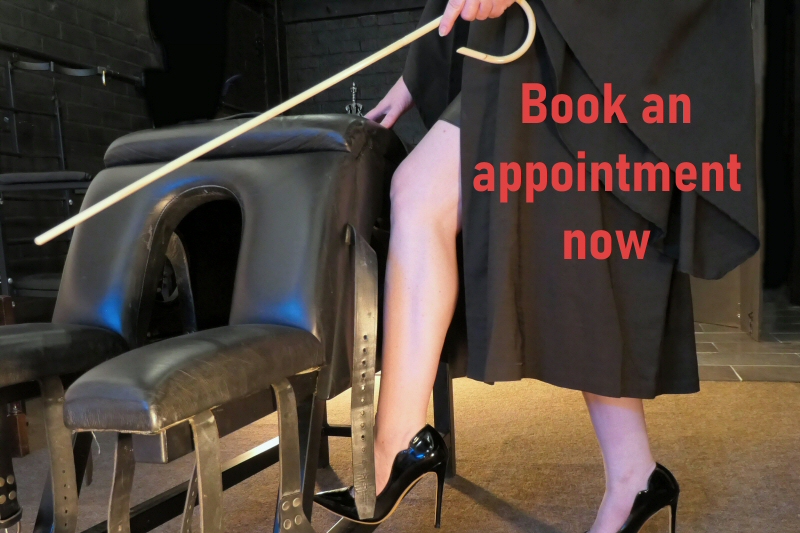 You are permitted to email Mistress Cat with your reasons why she should grant you a meeting at her dungeon.
Mistress Cat is normally available between 10.30am and 8pm, seven days a week.
Mistress Cat does NOT offer any sexual services whatsoever.
Important booking information: A deposit is required to secure an appointment.
Email Mistress Cat now (No personal information is stored by us)
Follow Mistress Cat on Twitter.